| | |
| --- | --- |
| | Home |




Dr. Tooth and Associates
123 Main Street
Anytown, NY 20317
USA
(212) 555-4321
(212) 555-1234 fax

Send Us

E-mail

© Copyright 2011
Dr. Tooth and Associates
powered by Website2Go.com
All Rights Reserved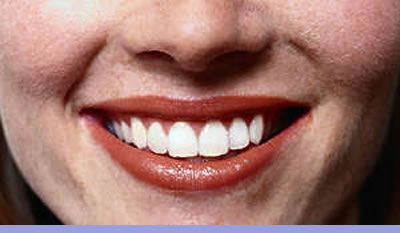 Welcome to Dr. Tooth and Associates

A General Dental Practice offering the following services:

Preventive Dentistry
Restorative Dentistry
Endodontic Treatment
Cosmetic Dentistry
Sports Dentistry
Peridontal Disease Treatment






Our Mission
At Dr. Tooth and Associates we want to make going to the dentist as painless and informative as possible. To do this, we provide a professional environment that instills a sense of trust and security.

Every member of our staff is an experienced, qualified professional whose first and most important job is to help you become comfortable with the care you are receiving, and then, to make you aware of how best to care for your teeth and prevent dental disease.

Should you need dental treatment, we will present and explain all of your treatment options so that you can make an informed decision.

We are interested in establishing a long-term doctor-patient relationship with you and the members of your family. Through regular dental visits and the best possible care on our end - and yours - we can help you achieve a brighter smile and healthier teeth that last a lifetime.